The Harsh environment of the shaft surrounded by steel and the constant motion of the elevator, normally results in poor video signals !

Our all-new Wireless camera systems transmits high resolution digital video images with smoothness and high clarity.

The Camera is mounted in the corner of the roof / false ceiling of the Elevator car.

Wireless Transmitter-Reciever used to send -receive the signal

Can work with Multiple elevator cars & other IP cameras in a networked system
Signal undisturbed by temperature variations, Dust & humidity.

Branded material used for cameras, wiring, etc

12 months free warranty & maintenance

Digitally secured network data-stream

Installed with minimum down time

IR for use in poor lighting conditions

Adheres to safety standards

Elevator AMC unaffected

Low power usage

Solid Post sales support

Future-technology proof

Long-term economical solution compared to any wired solution.
Any Brand
Any Floor height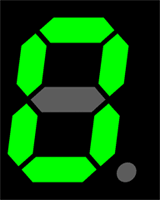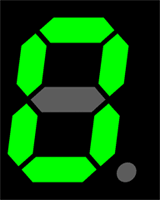 ....enjoy HD quality image !
Low maintenance
No dangerous dangling Cables
Ultra-wide angled lens for Max coverage
No connections to the elevator -Mechanics
Absolutely CLEAR & STILL image ... at whatever height of the building
Undisputed excellence in Quality, Material and Service